Custom Dog Kennels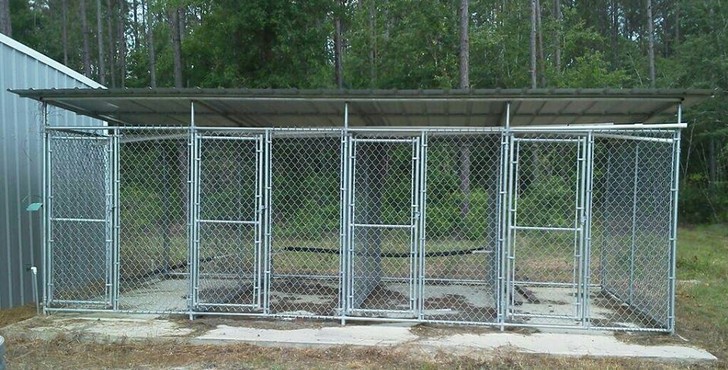 Commercial Dog Kennels
Our multi-unit dog runs are perfect for boarding kennels and we can build them to your specifications.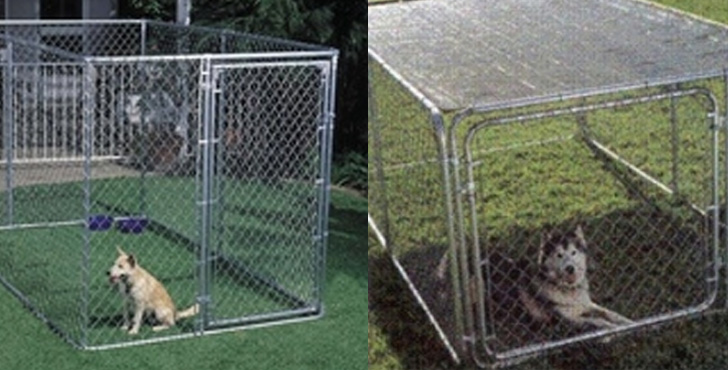 Residential Dog Kennels
Outdoor dog kennels are the perfect solution for your pets to be able to enjoy some time outdoors. Contact us to design a safe and comfortable outdoor shelter for your dog.